I was lucky enough to spend a couple of weeks in Tunisia, visiting a couple of the big towns, the desert (Tatooine, woohoo!), and various places in-between.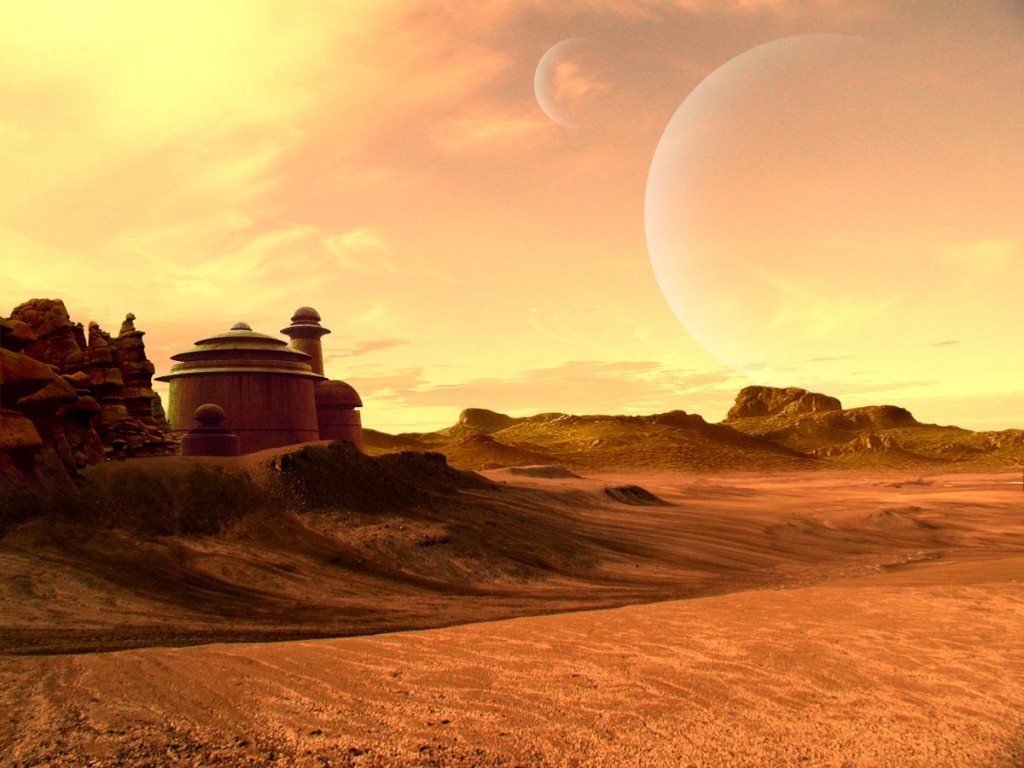 Of all the different countries I have been to, it felt like the biggest jolt, the biggest step away from what I knew, and I'm so glad that I kept a diary whilst I was there. I still return to it and as soon as I open the pages, I can feel the dust and the heat. I'm transported to the gigantic colosseum, abandoned on the edge of town and crying out for time travelling gladiators.
I'm whisked back to camel riding in the desert, lone adventurer (my folks fade into the background at this point) seeking water/princess/treasure/pub.
I find myself in the market, buried beneath the cries of stall holders, and animals, assailed by a myriad of unfamiliar smells, and seeking the only man with the key to my mysterious fate. A wonderful place, rich, exciting and, as it happens, very friendly!