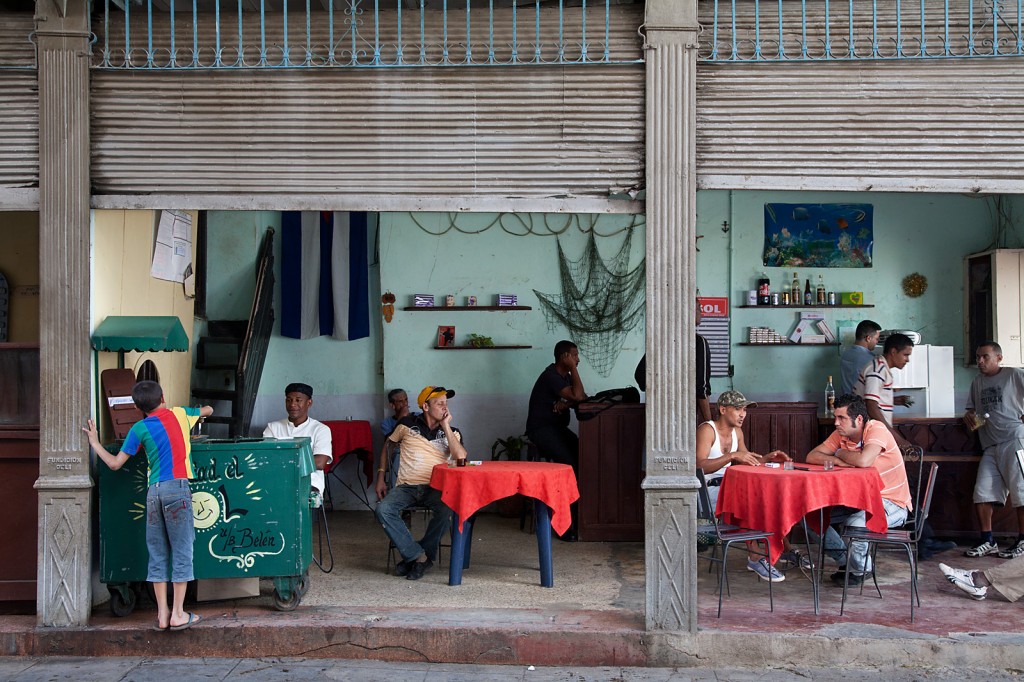 Havana, Cuba. This is my romance town. There were many places in Cuba I loved, not least the hotel right on the Northern tip of the island where they served all-day mojitos by the edge of the swimming pool, but the place that really got my creative juices flowing was Havana.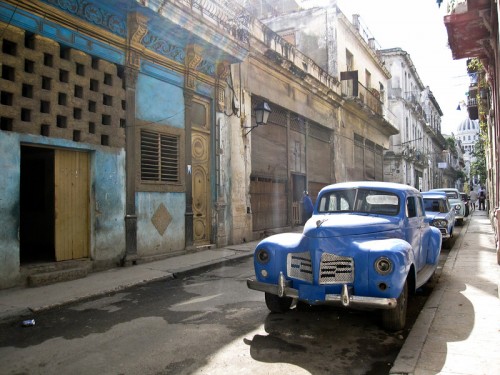 Before going, I had the classic images of sixties cars on narrow streets lined with sand coloured faded buildings, in my head, but I discovered it was so much more than that. Ancient ladies standing in dark doorways, squinting in the bright sun, with such stories to tell as to set the mind racing.
The casual samba band, jamming in the courtyard behind a café, dreaming of fame, or maybe calling the spirits out, or maybe just playing their story to the ragged streets.
The sweeping beauty of the Malecon, where the kids come to start their own stories, and flirt and sweat in the evening sun. I've chosen Havana to talk about, but all of Cuba was a fascinating place, filled with stories and mysteries and I would dearly love to return there one day.